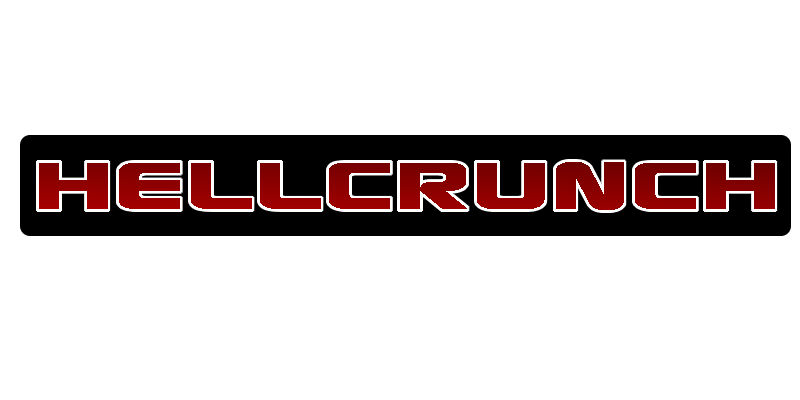 HellCrunch
A downloadable game for Windows
HellCrunch is a FPS with a focus on run and gun gameplay, open levels, and atmospheric environments. The linked version is a demo containing six enemy types, six weapons and one completed level. You're returning to the small town of Cardston in the Aderhawk Mountains. you'd visited the town many times as a child to visit your grandparents, but today, something seems off...
Default Controls:
Movement: WASD + Mouse
Jump: Spacebar
Fire: Mouse1
Reload: R
Run: Shift
Flashlight: F
Throw Grenade: G
Interact: E
Pause: Esc
Weapons:
1 - Shotgun
2 - Rifle
3 - Plasma Rifle
4 - RPG
5 - Axe
6 - MegaGun
Install instructions
1. Extract RAR
2. Read Readme
3. Play Game
Comments
Log in with your itch.io account to leave a comment.
this game barely works it crashs way to much
(not to say its bad)
Hey, thanks for letting me know. I've tested it out on some friends computers and did not have this problem. At what point does it crash? What OS are you running? Does it produce any kind of crash log?
I'm running this on a laptop running microsoft, I don't get why it doesn't work well it can handle Gmod fine
I'm sorry to inform you of this but it looks like someone else has stolen your game an uploaded it as their own work: https://pixelkid.itch.io/zombieland. They have done the same thing with one of my games.
Thanks for the heads up! I'm just wondering what he was planning on doing with a (still in progress) demo?
Yeah, it's weird. Itch seems to have removed that account now, so they sorted it pretty quickly.